Welcome...
Blue Ice Entertainment specializes in providing professional and quality
entertainment with a touch of class. Blue Ice Entertainment is an
established business in the Mid-Hudson Valley and New York City.
Blue Ice is currently a leading promoter in the urban and professional
market of New York and surrounding areas.
The goal of Blue Ice Entertainment is to satisfy its many clients with
invaluable services like:
* Female and male models for runway, print,
editorial,commercial,tradeshows, music videos, etc.
* DJ's for parties, nightclubs and corporate events
* Master of ceremony for wedding receptions, dinner dances and award
shows
* Public relations and promotional assistance for comedy events,
concerts, fashion shows and more
.
© 2018
Blue Ice Entertainment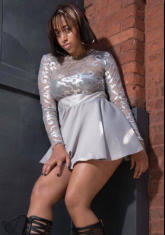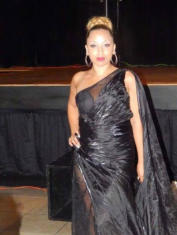 Please Click Images to Enlarge